THE CREEPS ARE WEARING THEIR BUG-BONNETS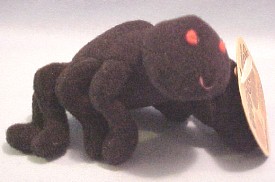 THIS CREEP WAS WEARING HIS BONNET-HATS! THAT'S BECAUSE KING WINKLES IS BRINGING THE BEANS TO BABY-BIBLETS WITH HIS HELICOPTERS!! THE BONNET-HATS FLEW OFF HIS HEAD!!!!
DON'T BOTHER, CREEPS! BABY-BIBLETS WON'T BE TRICKED BY THE BUG-BONNETS!! THE BIRD CALLED BABY-BIBLETS ON THE PHONES!!! HE ALSO CALLED THE DOGS!!