THIS IS EXCELLENT NEWS
I HAD TO GET MY COMPUTERS FIXED! THAT IS BECAUSE I PUT THE WAFFLES IN THE COMPUTER CASE!! THE WAFFLES WERE COVERED WITH THE SAUCES!!! IT WAS THE SPAGHETTI SAUCES THAT WERE IN THE COMPUTER CASES!!!! I THOUGHT IT WAS THE CREEPS!!!
NOW I CAN MAKE THE BLOGS!!!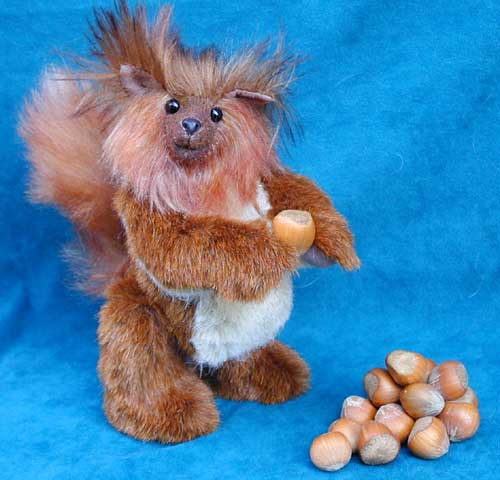 I CALLED THE RABBITS WITH THE WALKIE-TALKIES!! GUESS WHAT THE RABBIT DID!! HE FOUND THE BEANS!!!
THE RABBITS ARE CALLING THE DOGS AND THE SHRIMPS!! THEY WILL PLAY THE CELEBRATION MUSIC!! I AM YELLING ABOUT THE CARROTS BECAUSE THE RABBITS FOUND THE BEANS!!
THIS IS THE CARROT CAR!! THE DUCK IS DRIVING TO THE RESTAURANTS!!!!
ATTENTION DUCK!! CONTACT RACING WHEELER-BEAN!!!!